Mark Heishman is a quality individual who does quality work. He can be counted on to complete any job in a timely manner. Mark always cleans up after himself on a daily bases. He listens well to the customer, makes recommendations when necessary, and never changes anything without first speaking with the client. His labor costs are also very reasonable. I would recommend Mark for any construction or remodeling job you may have.
Pastor James R. Lewis Jr.
I have used Mark on several occasions to do both electrical and plumbing work. He is a knowledgeable and most capable workman. I have especially appreciated the way that he and his work are on time and on budget. I will definitely call Mark first for all future repair and home improvement projects.
Allen Holmes - Clyde, OH
Mark has worked on our home literally from top to bottom always providing above quality work at affordable prices. His expertise has allowed us to have him work on electrical to plumbing, siding and windows to insulation. Mark is always my first call when I need work done - highly recommend him !!
Frank

Weasner
- Clyde OH
Mr. Heishman arrived on time the first day and I knew immediately that we chose the right person for our project, the way his tools and material were organized and the manner of tidiness that followed each stage of the work reassured me of our decision. Another quality that stood out was Mark's work ethic and cleaning up at the end of each work day, leaving the work area clean and organized allowing us to be comfortable in our home. The quality of work performed was very good and Mark's ability to adapt when minor changes came up, (changes we wanted to make; as they sometimes do during improvement projects) was exceptional, his advice when asked was practical, prudent and mindful of the cost versus the value benefit.
Jim and Annette Wells - Clyde OH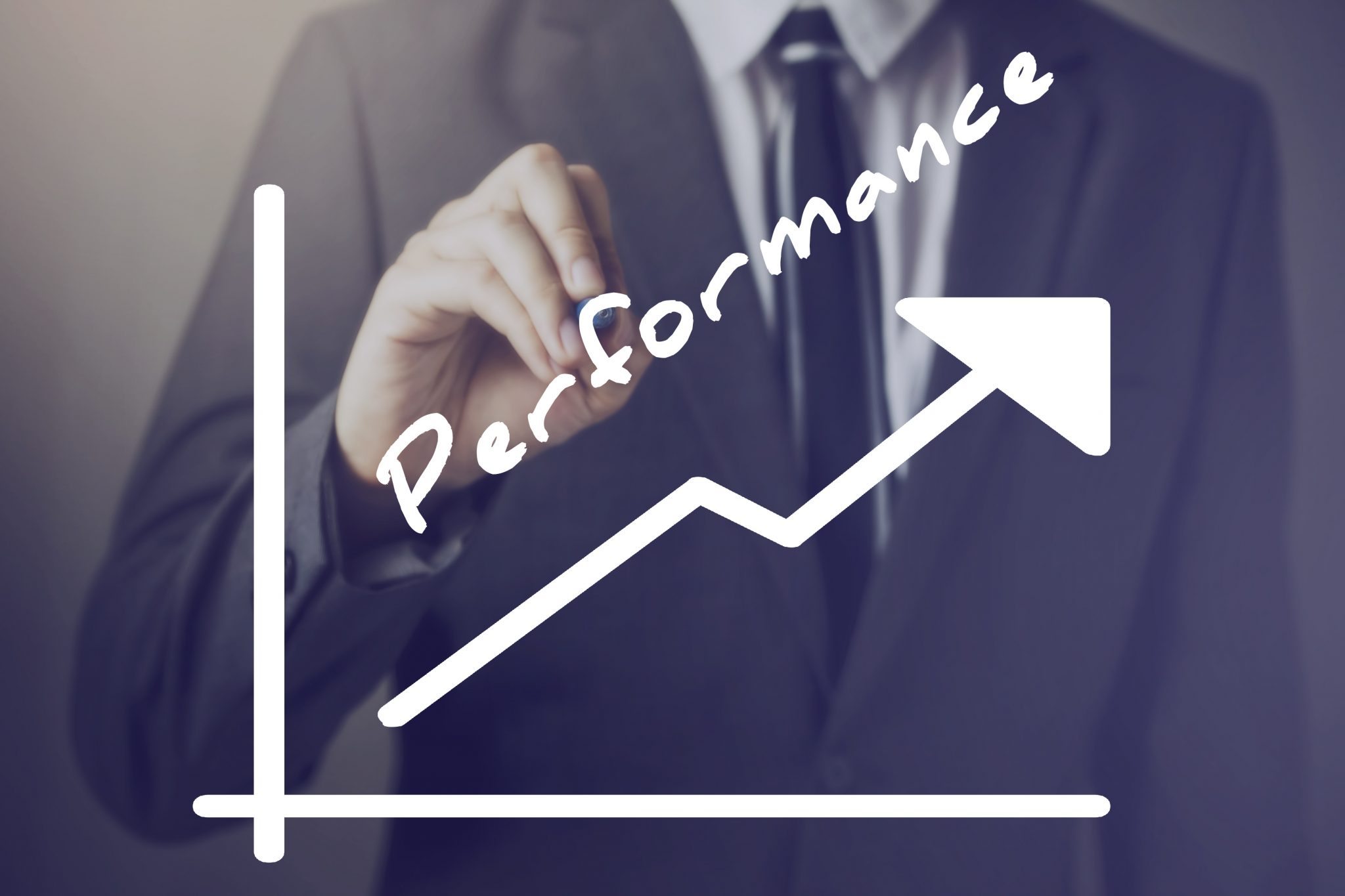 Mark A. Heishman
US Navy for 4 years, electrical safety petty officer, shop rehab. Was in the IBEW Local 569 in San Diego Ca for 4 years working mainly on commercial buildings for complete wiring phases. Been in construction since 1985.